galapagos
CNH Tours - Cultural and Natural Heritage Tours Galapagos
Our Vision

FIRST, OUR ASSUMPTIONS…
CNH Tours assumes that you are drawn to Galapagos by its fabled reputation as a place "beyond time", where landscapes, and their inhabitants hark from a world and an era with few or no reference points common to our daily experiences.
In this regard, we are assuming that you want to be put into close contact, as much as possible, with the wild landscapes and seascapes of the islands, and to have the chance to observe their inhabitants close up, as they go about their usual life cycles.   We also assume that you're expecting to have the services of an exceptional naturalist guide, who is at once knowledgeable, engaged, passionate and has both a good sense of humour and the sensitivity to know when it's time to stand back and let you get on with the revival of your sense of wonder....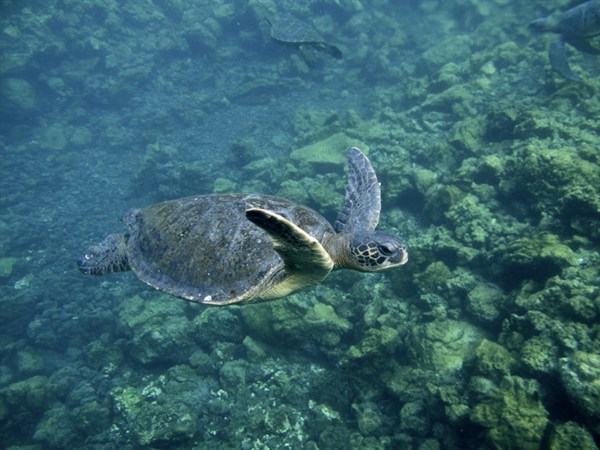 NOW, OUR VISION FOR A ONCE IN A LIFETIME TRIP
Galapagos should be a "mind trip" nurtured by all of your senses.   We feel that the best way to attain this experience is by reducing the distractions of day-to-day life and giving all of your senses the chance to tune into both the subtle and the not-so-subtle stimuli of the islands.   For this reason, we focus on the expedition cruise ship experience.   On a ship, you're not delivered back to the noise and lights of town every night, nor do you spend half the day cruising to and from your destination.  You spend more time being among the islands, on and in the sea.   You have more opportunities to develop a sense of place, and to engage with the island's natural inhabitants.   You can tune into the spirit of Galapagos.
We cannot say enough good about CNH Tours, particularly Heather Blenkiron who handled our request. Throughout the whole process of planning our Galapagos island vacation, the personal attention that she paid us made us feel like we were her only clients, knowing full well that we weren't. We found out later that she was a Canadian consular officer on the Islands for several years. She was very knowledgeable and very open and honest in her suggestions. We felt like she was working for us, not for the boat companies.  Their pre-tour information book (44 pages!) covered every conceivable issue.
For the full trip report, on an independent website, click here